ELIBSE EMERALD VALLEY
A virtual exploration of The Falcon - a real life sculpture made to raise awareness on gemstone scarcity. Users can interact with it & buy NFT.
SERVICES
3D

CONTENT STRATEGY

ART DIRECTION & DESIGN

FRONT-END DEVELOPMENT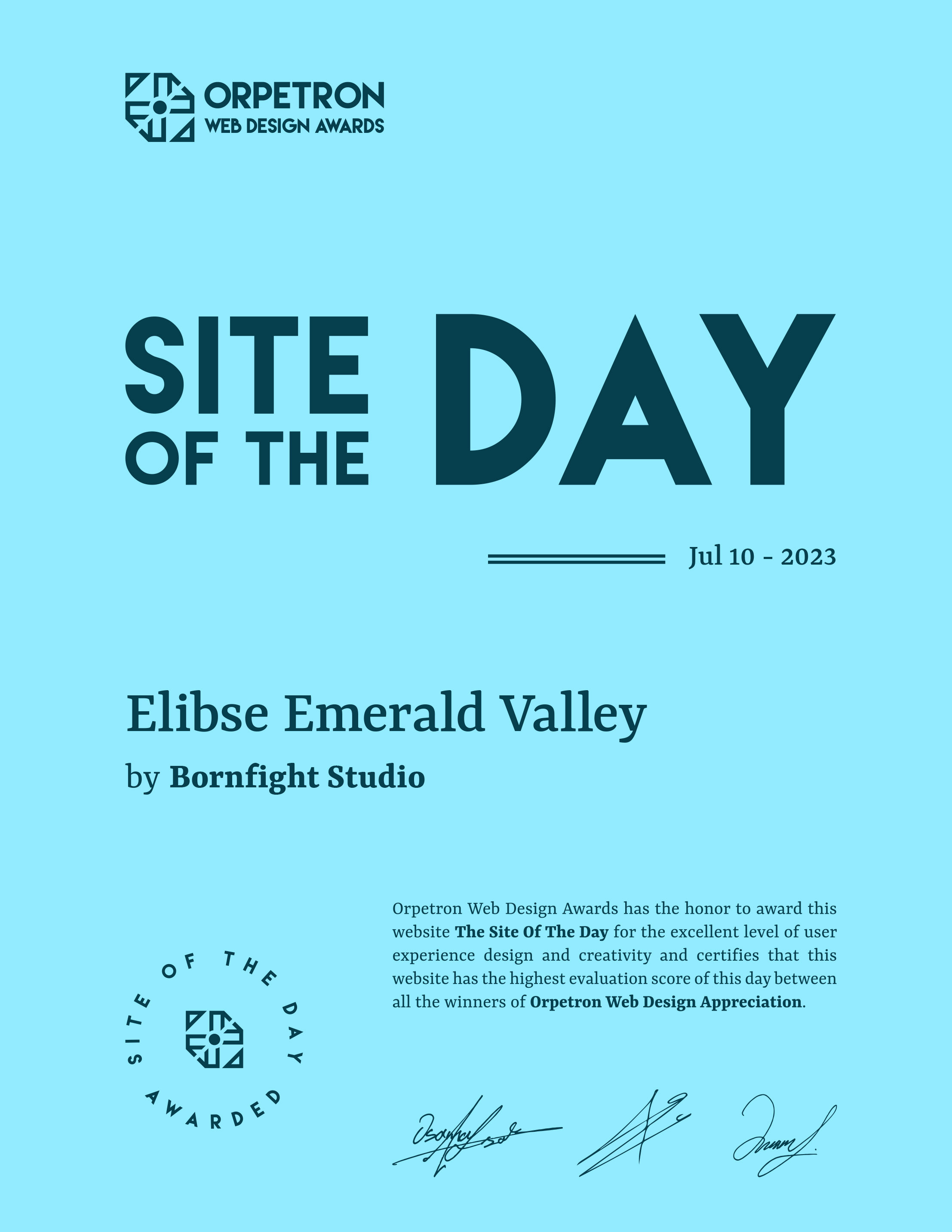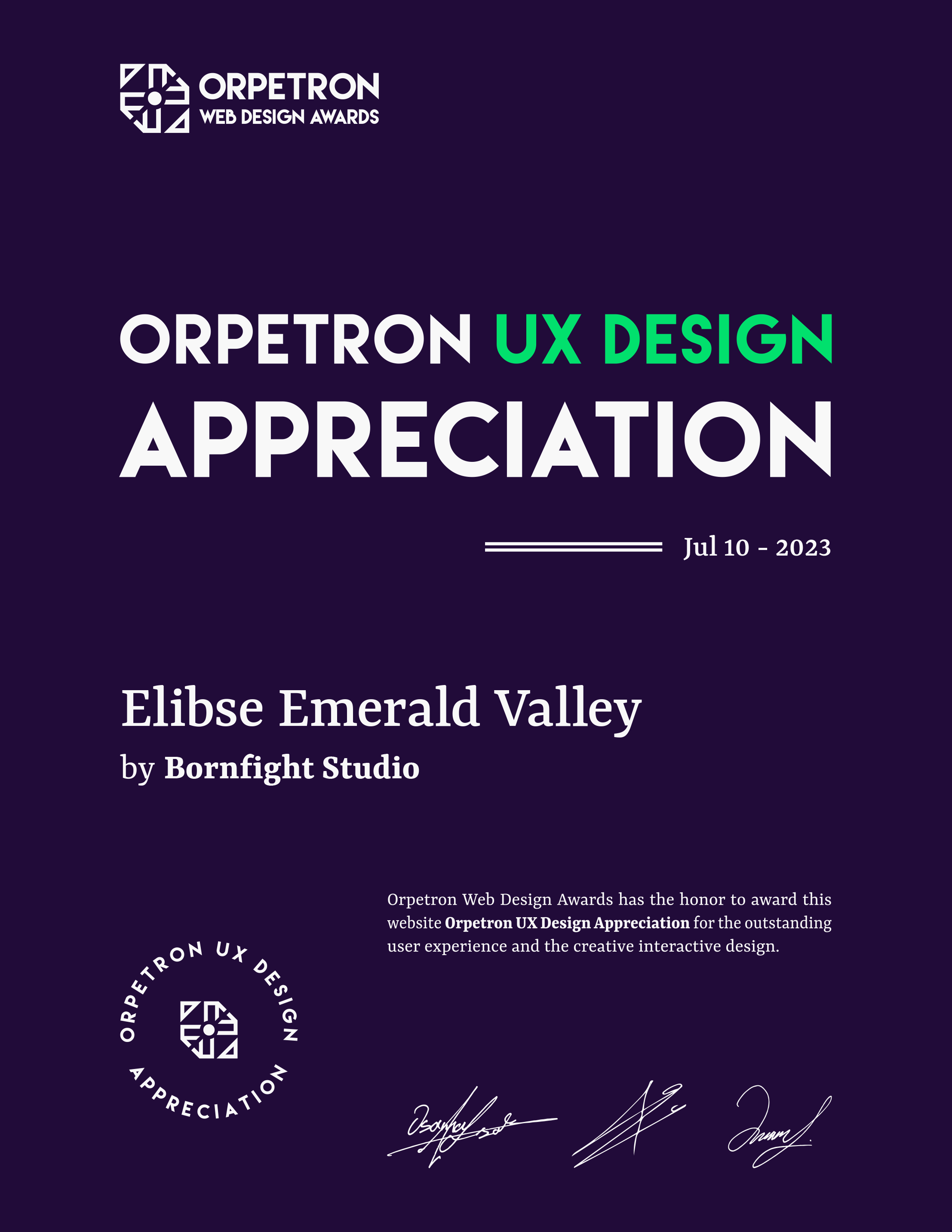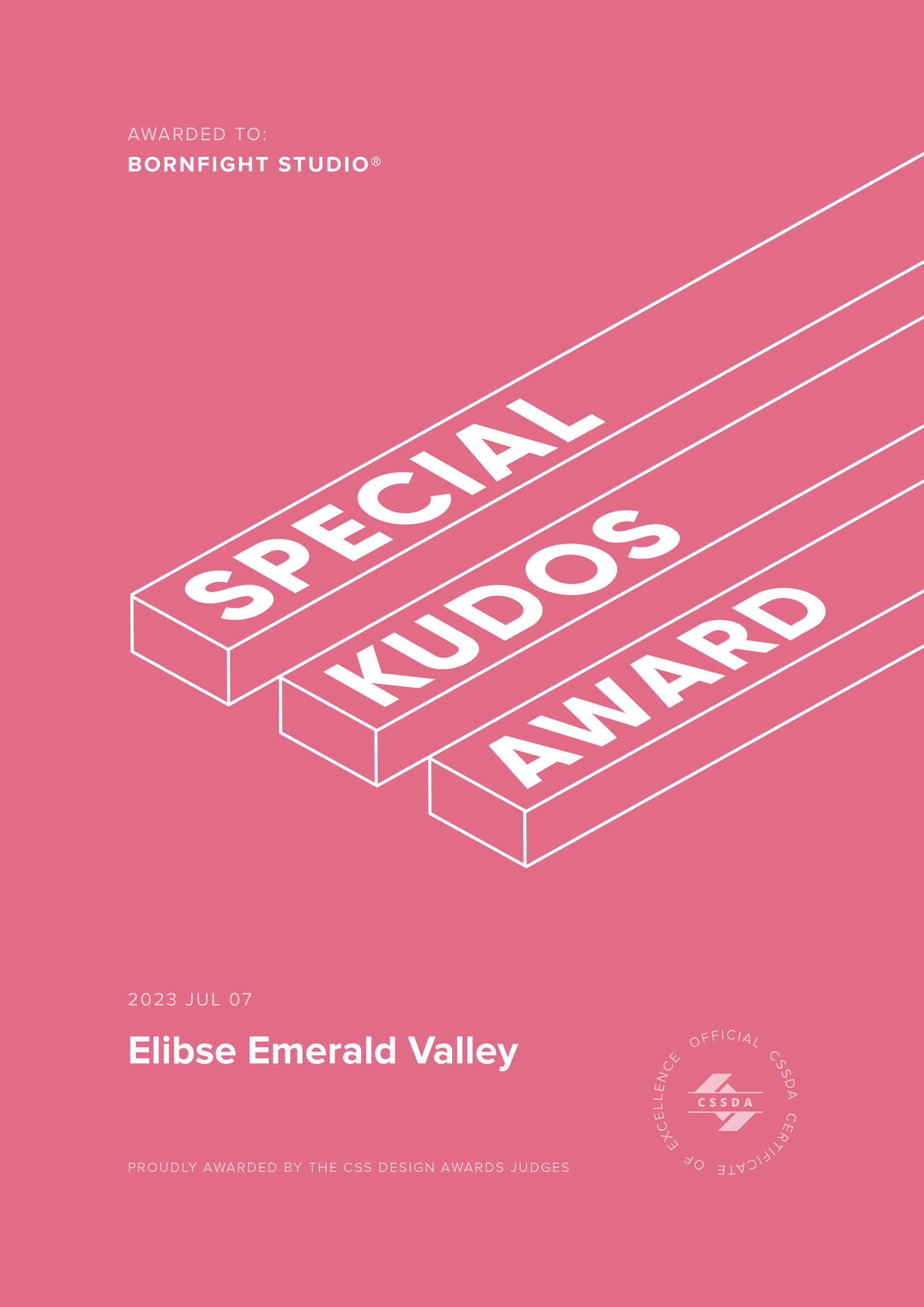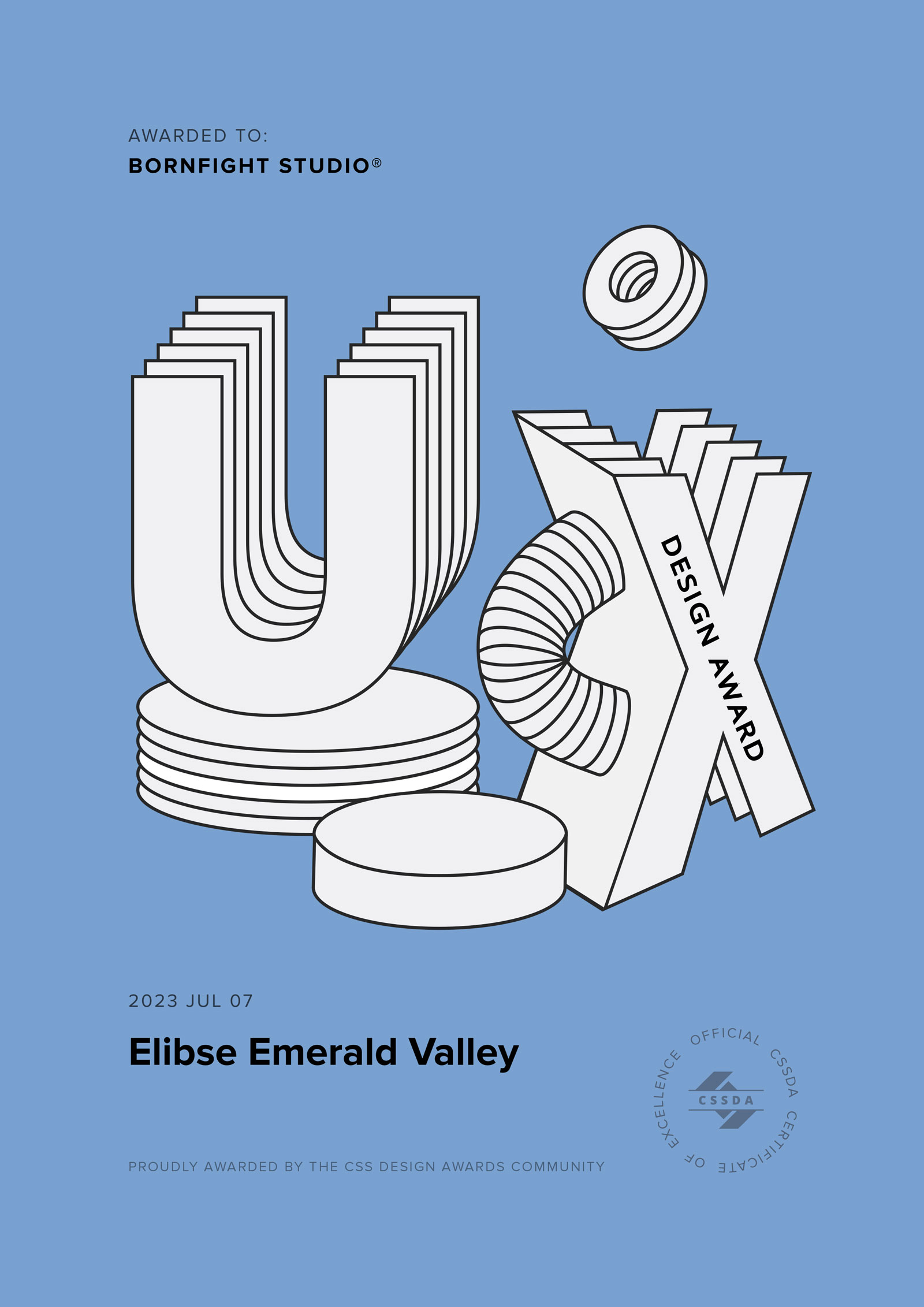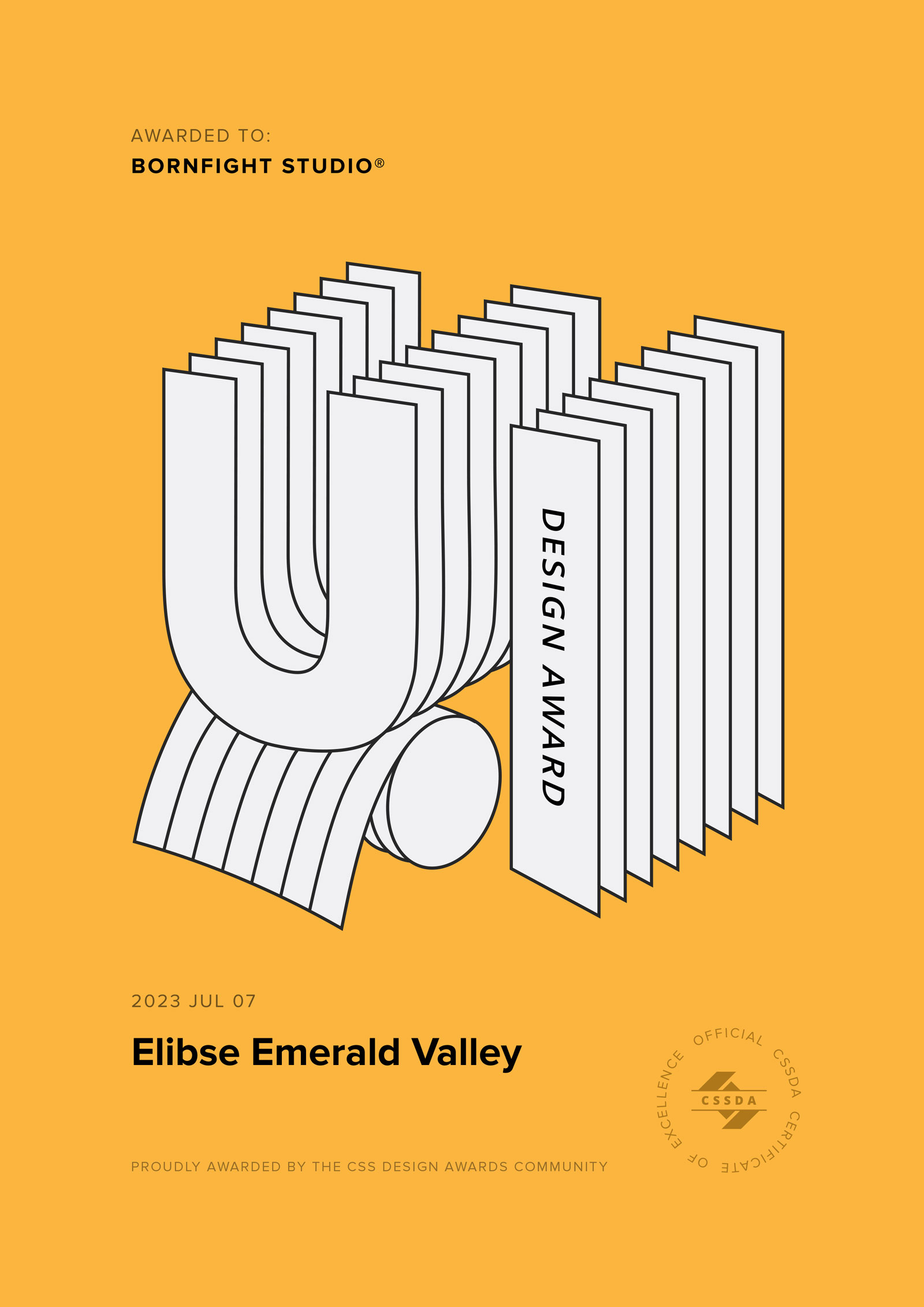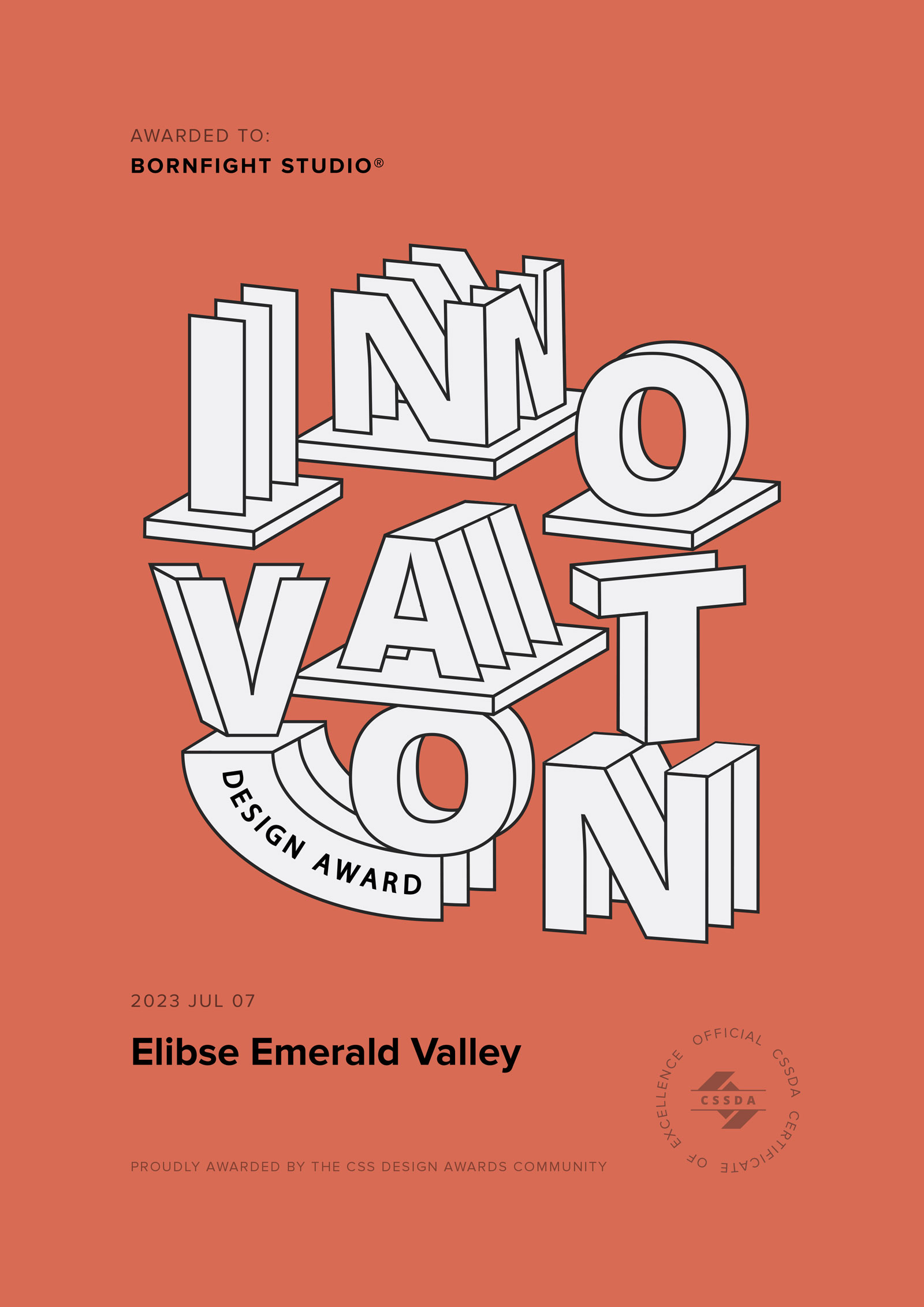 RECOGNITION
ORPETRON
Site of the Day
UX Design Appreciation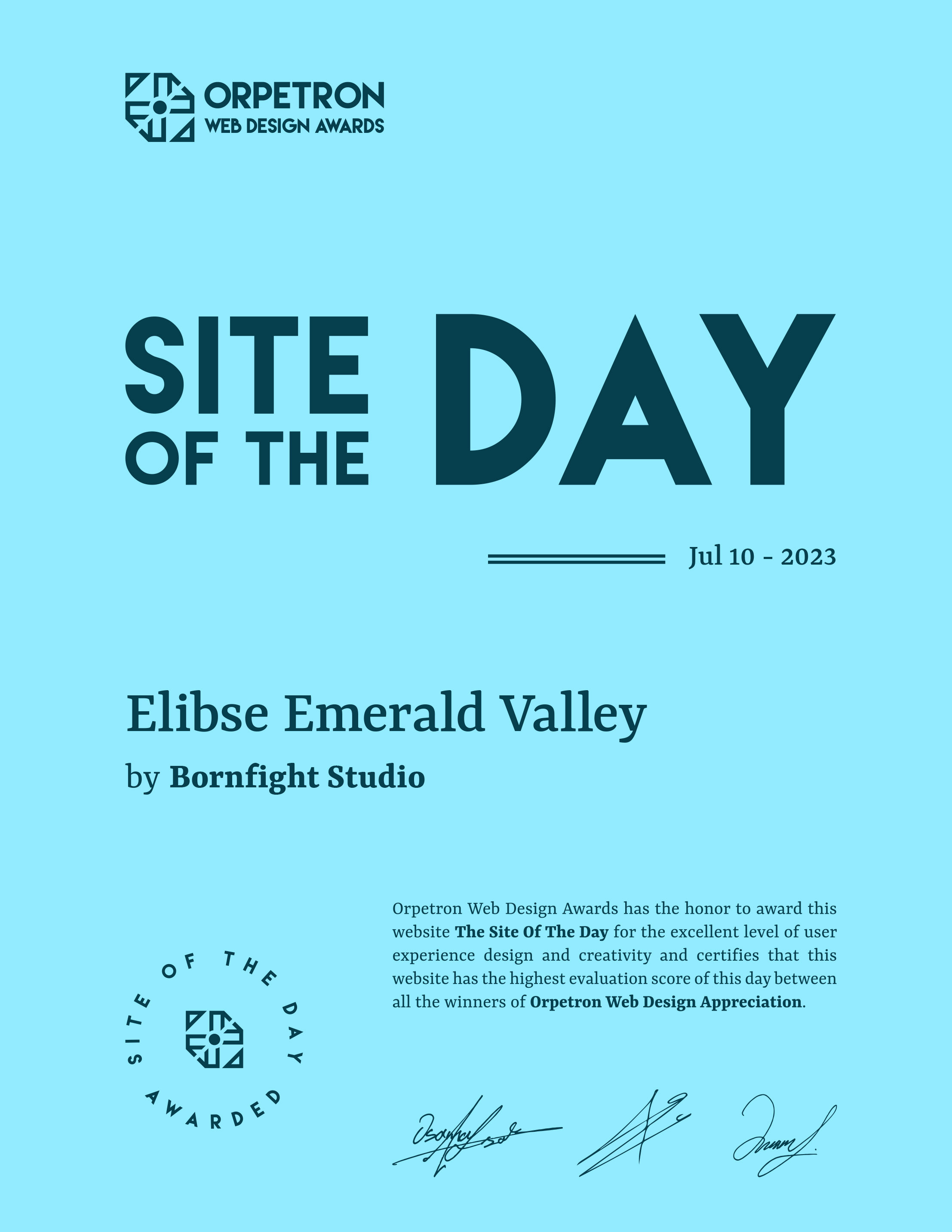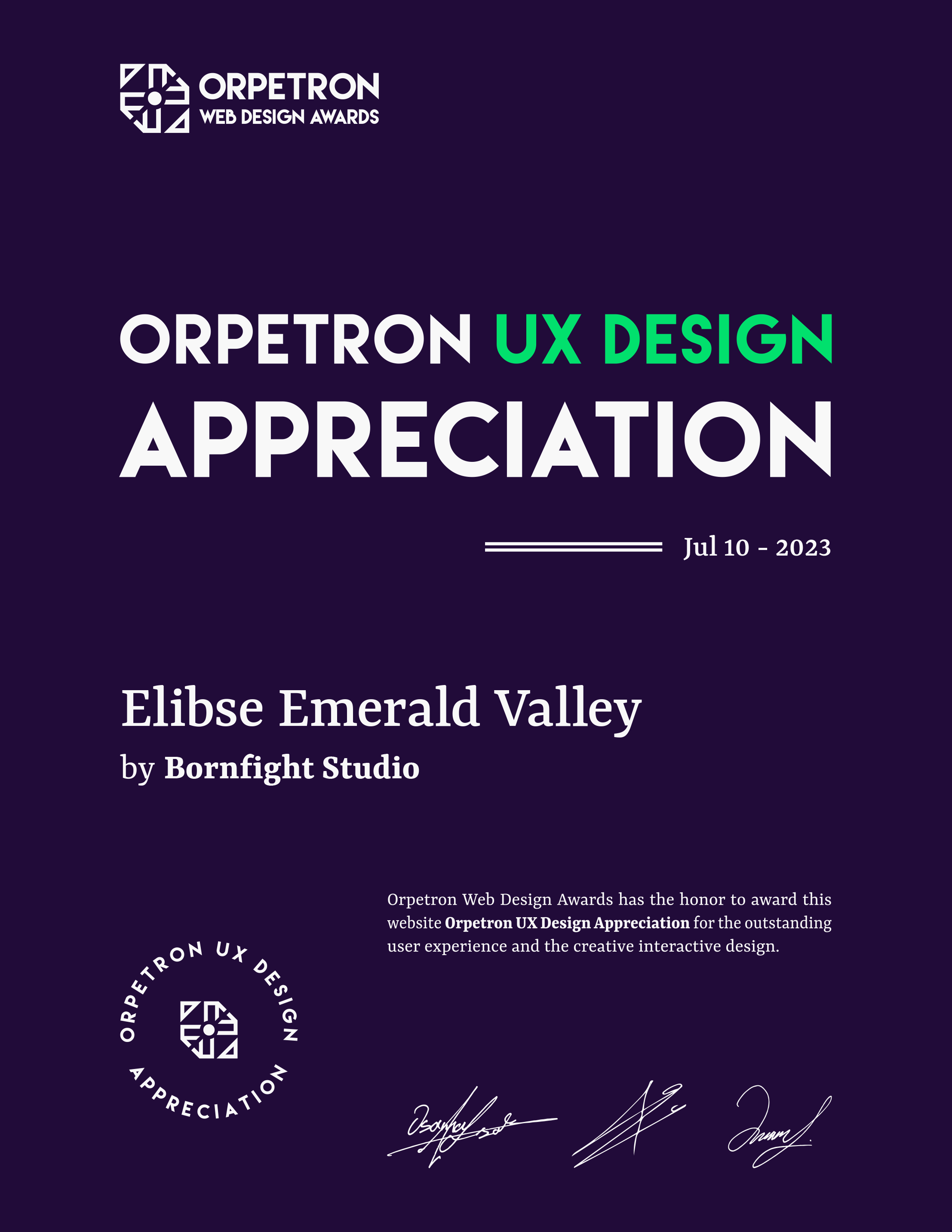 CSS Design Awards
Special Kudos Award
Best UX
Best UI
Best Inovation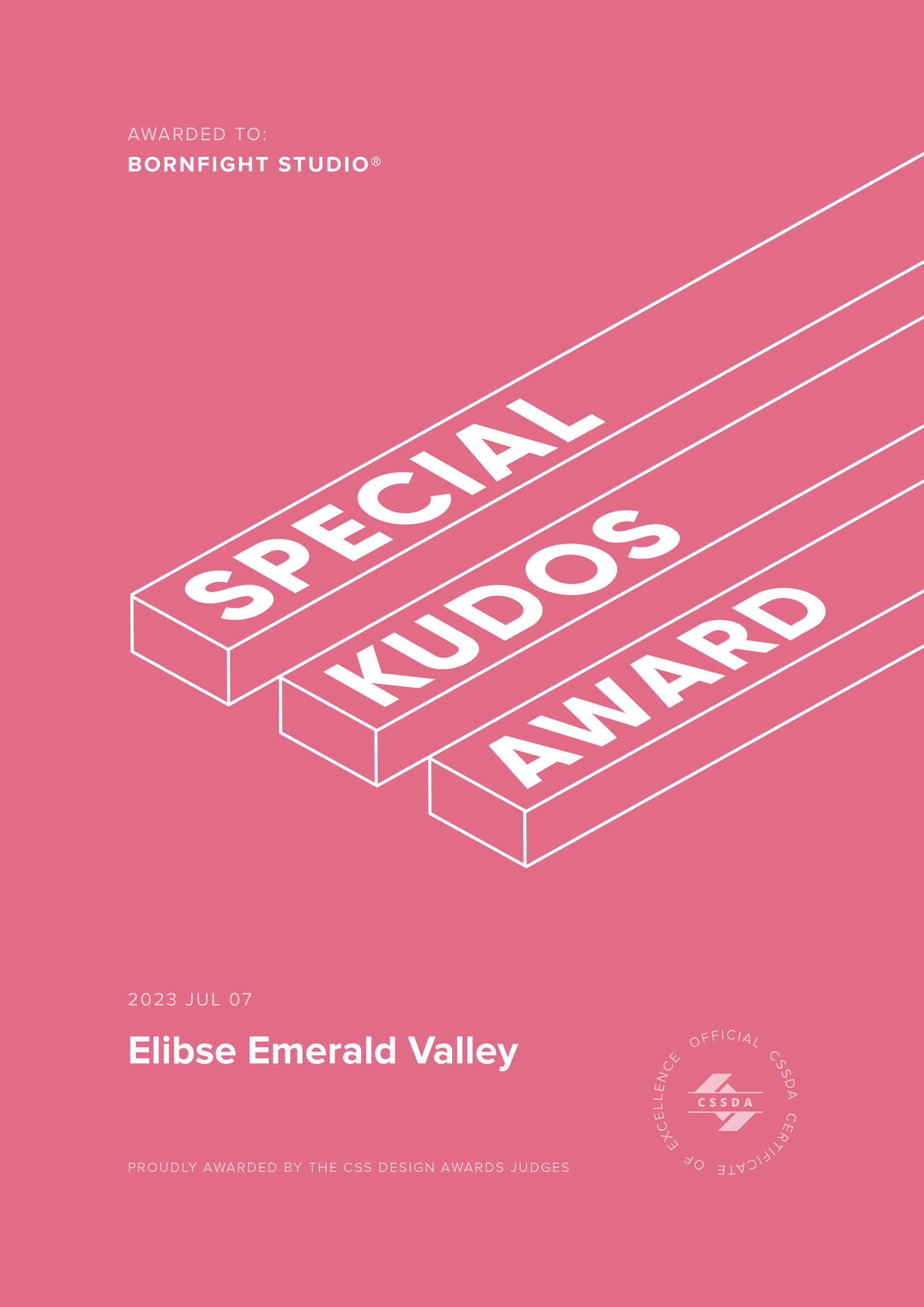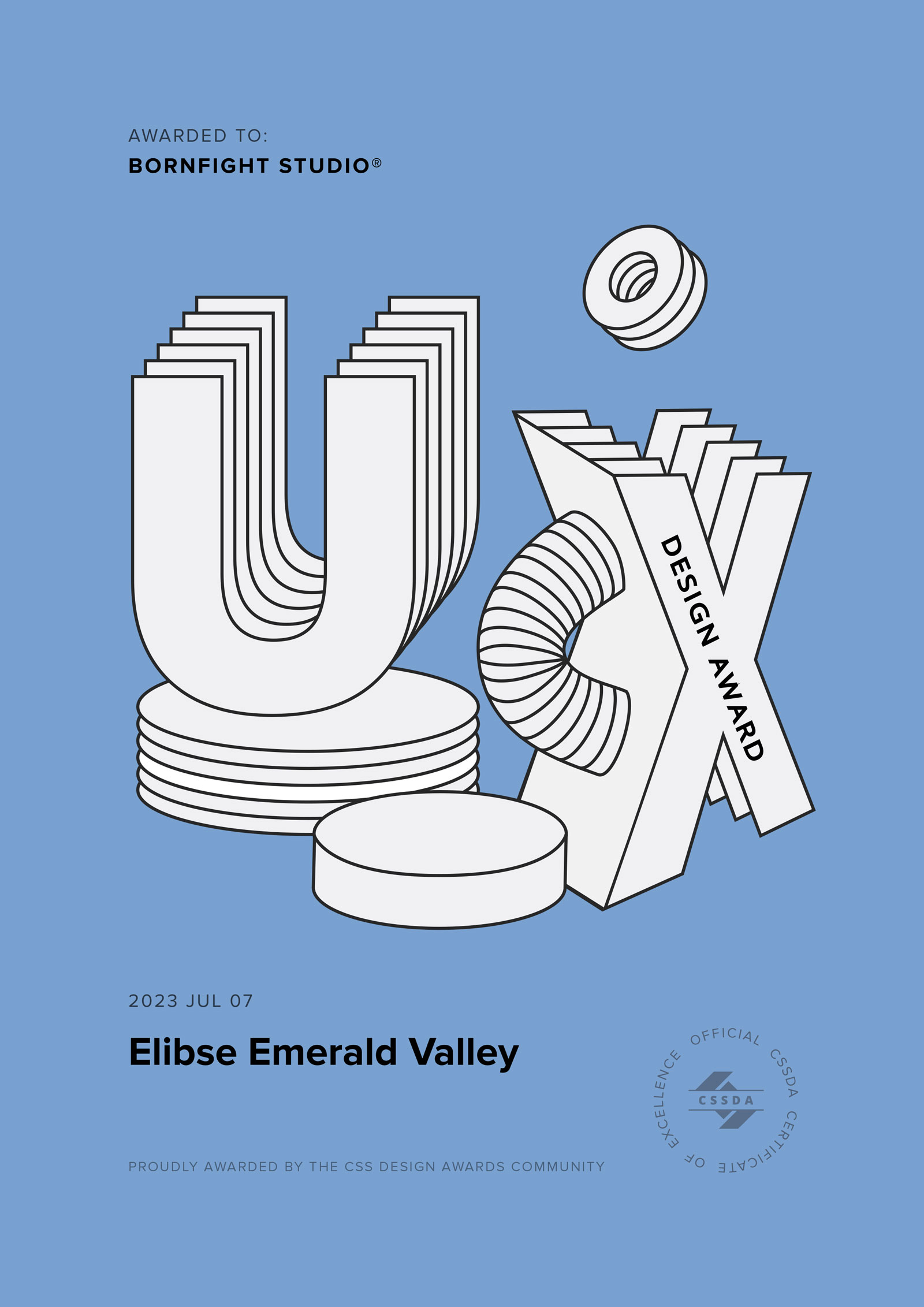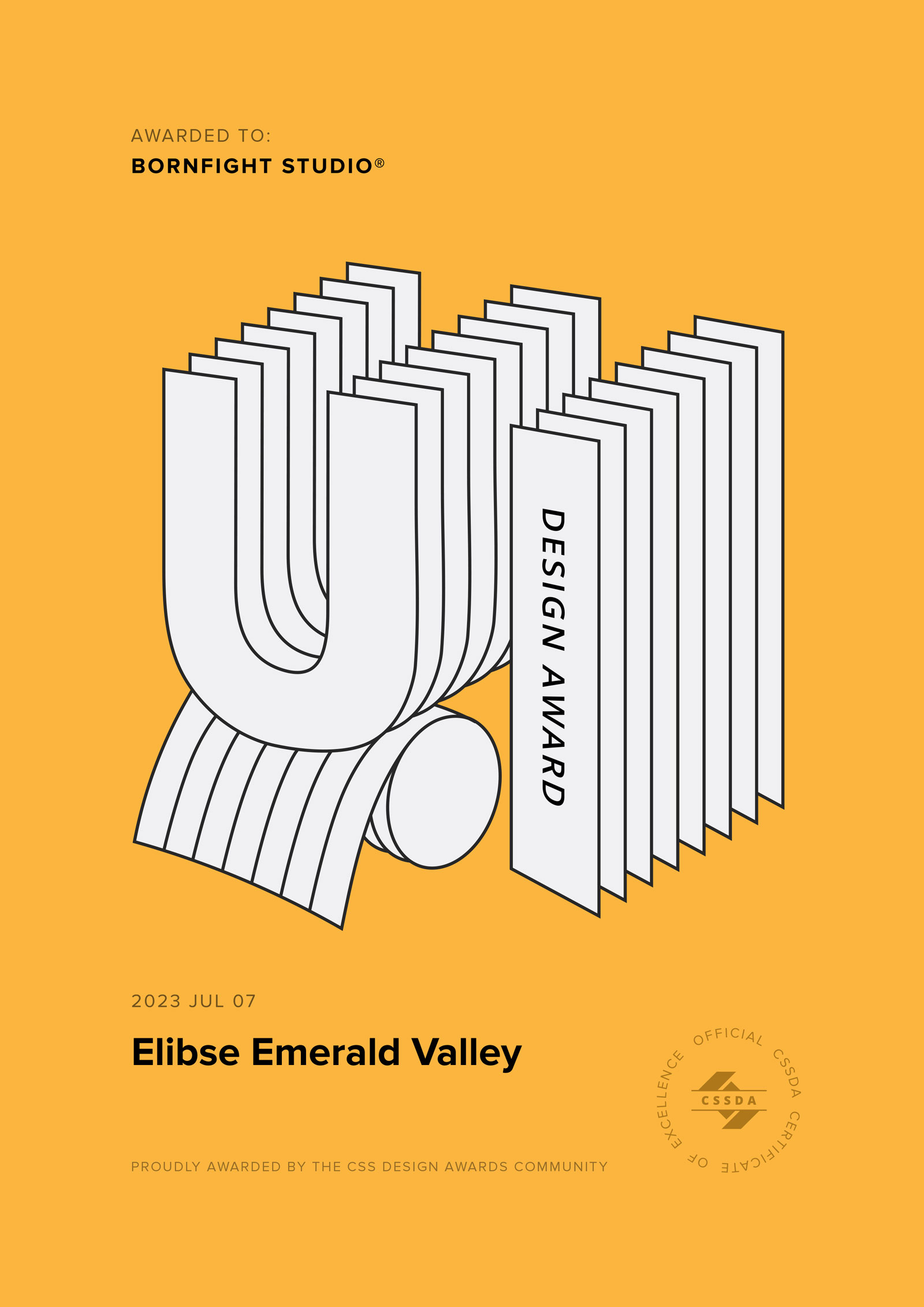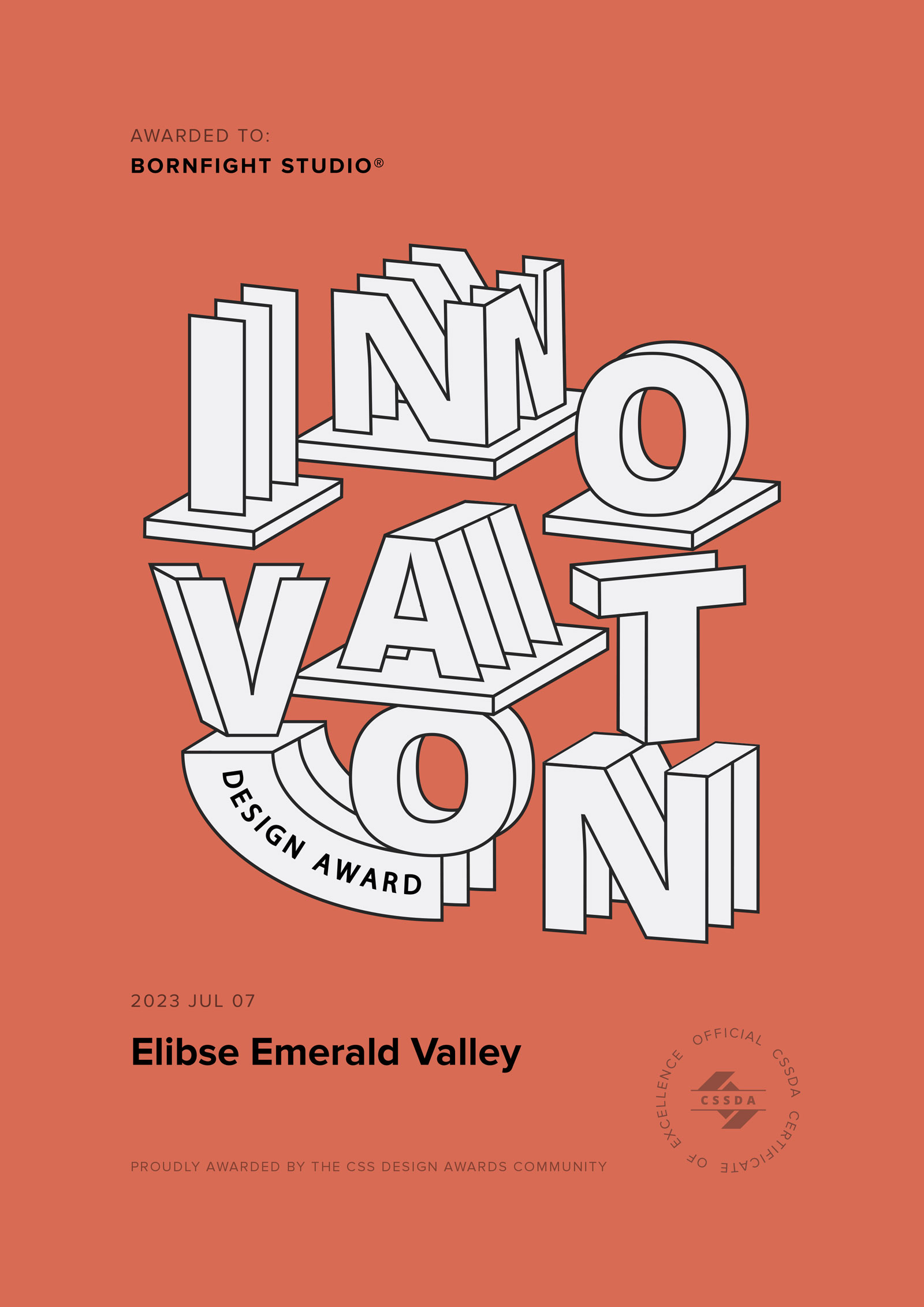 Vision & Concept Idea
The brief was simple - to show the sculpture. But our aim was to have an experience greater than just a 3D model in a gallery. We set up the camera movement to mimic the falcon's flight & researched Yugoslavian Spomeniks to create an environment.
Art Direction
With the research done, we set up a direction that highlight's the art's message - exploration of contrast. Using rich green hues combined with contrasty lighting sets a moody atmosphere. Adding some ominous music to the mix, immerses the user into a world waiting to be explored.
Project Team
FRONT-END DEVELOPMENT
Tomislav Jezidžić
Karlo Videk