Simpplr
Keeping it simple only looks easy. But with a clean, uncluttered design & standardized modules that help organizing a lot of subpages, Simpplr managed to get it right.
SERVICES
DESIGN

DEVELOPMENT

CONTENT STRATEGY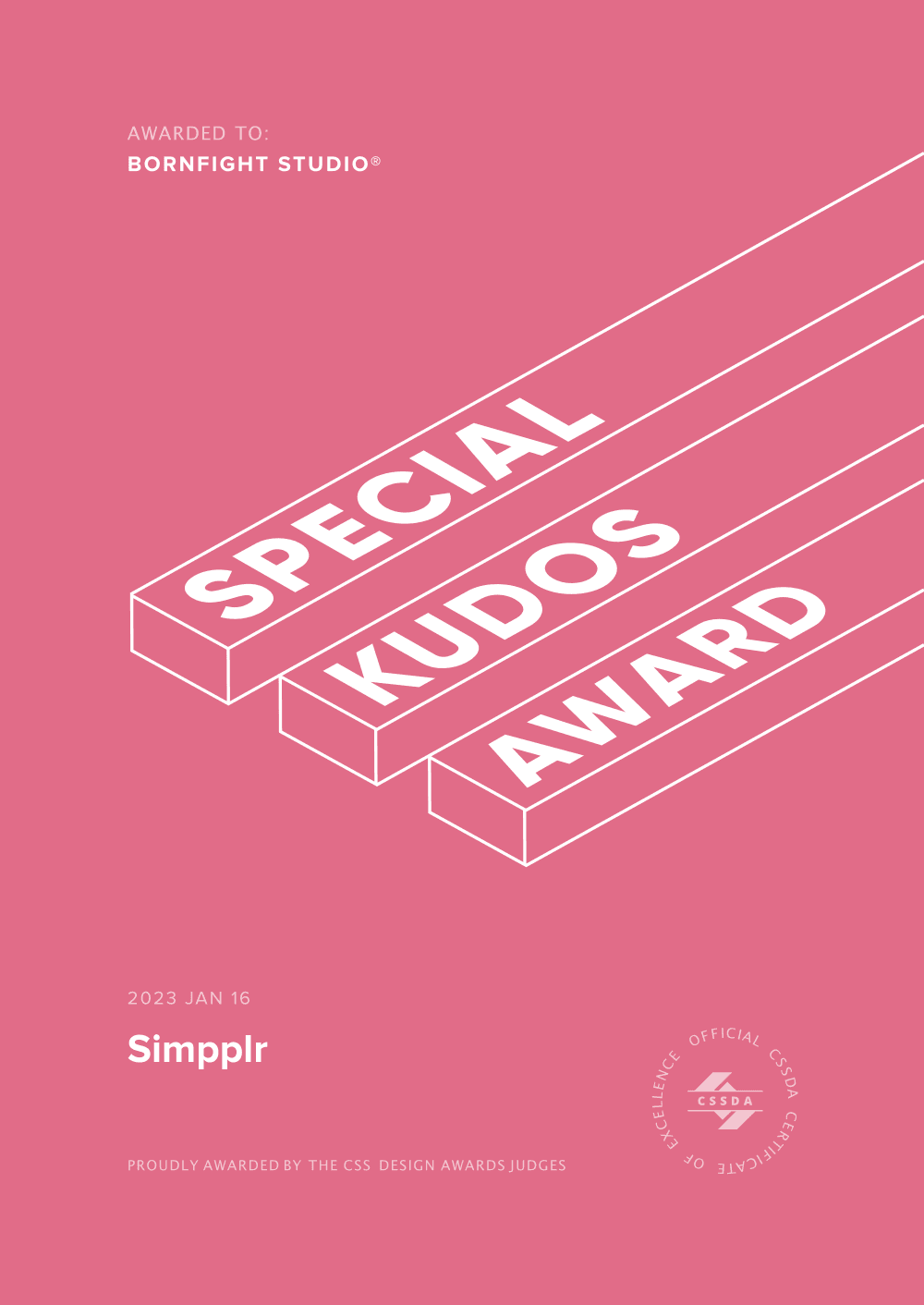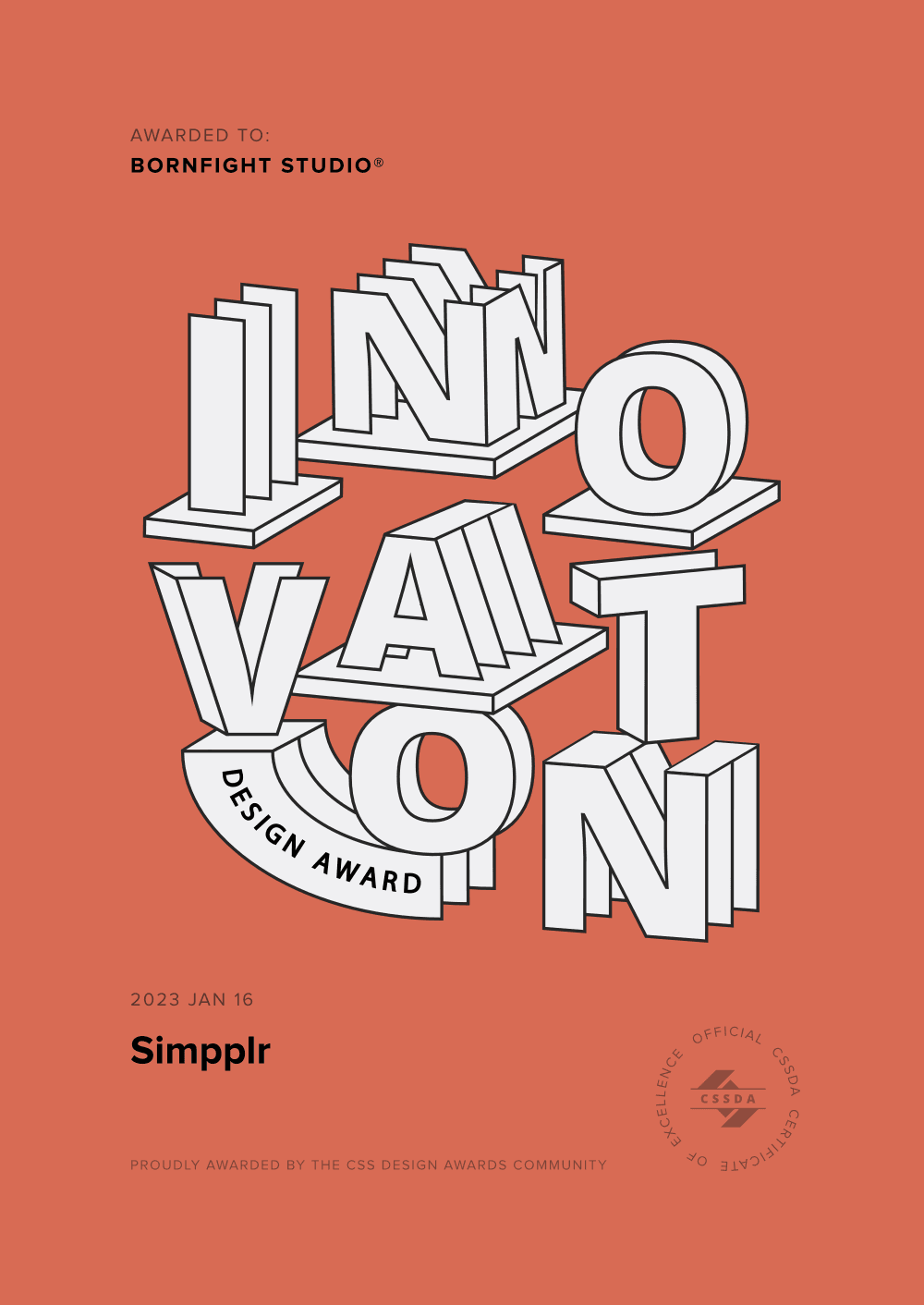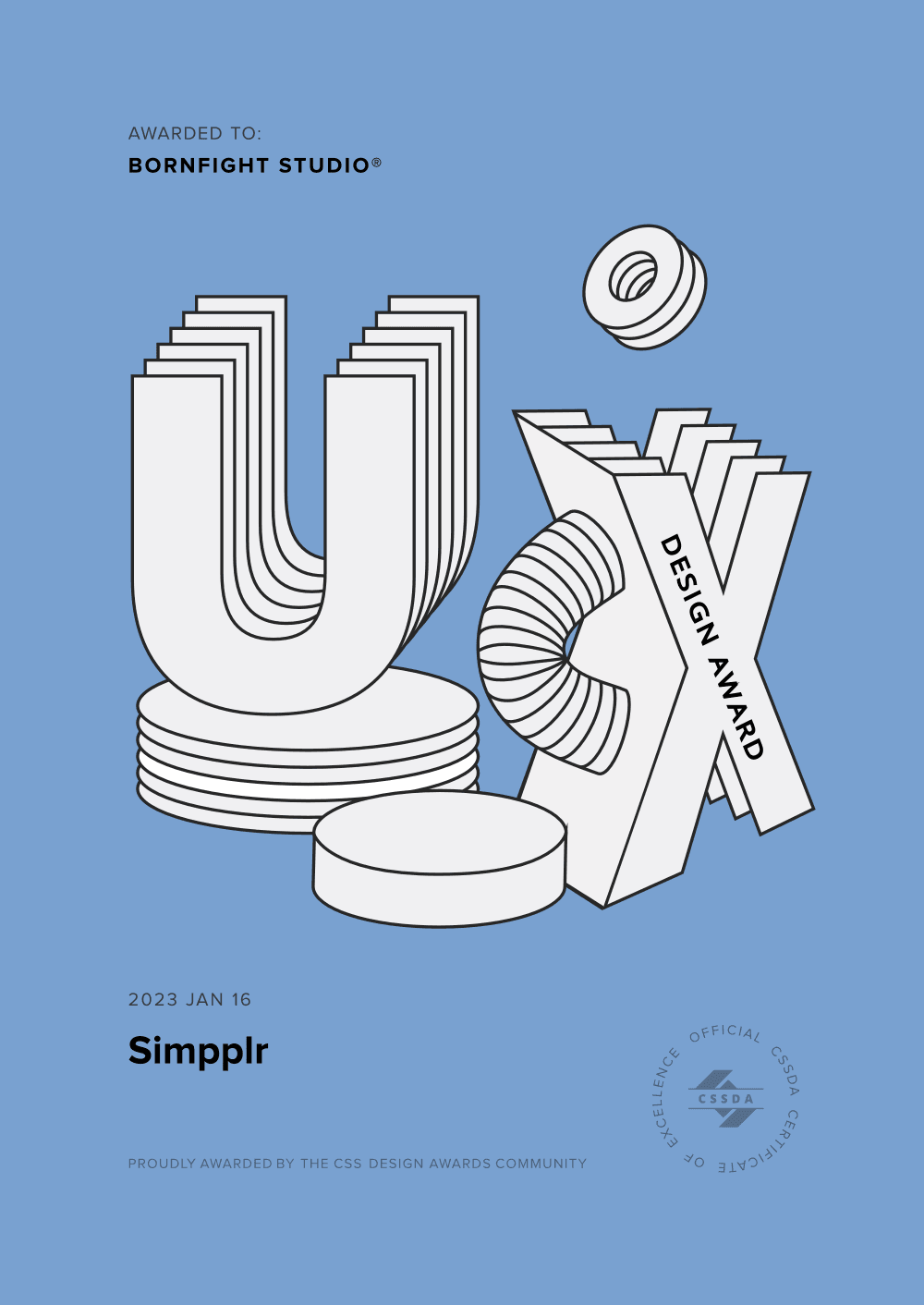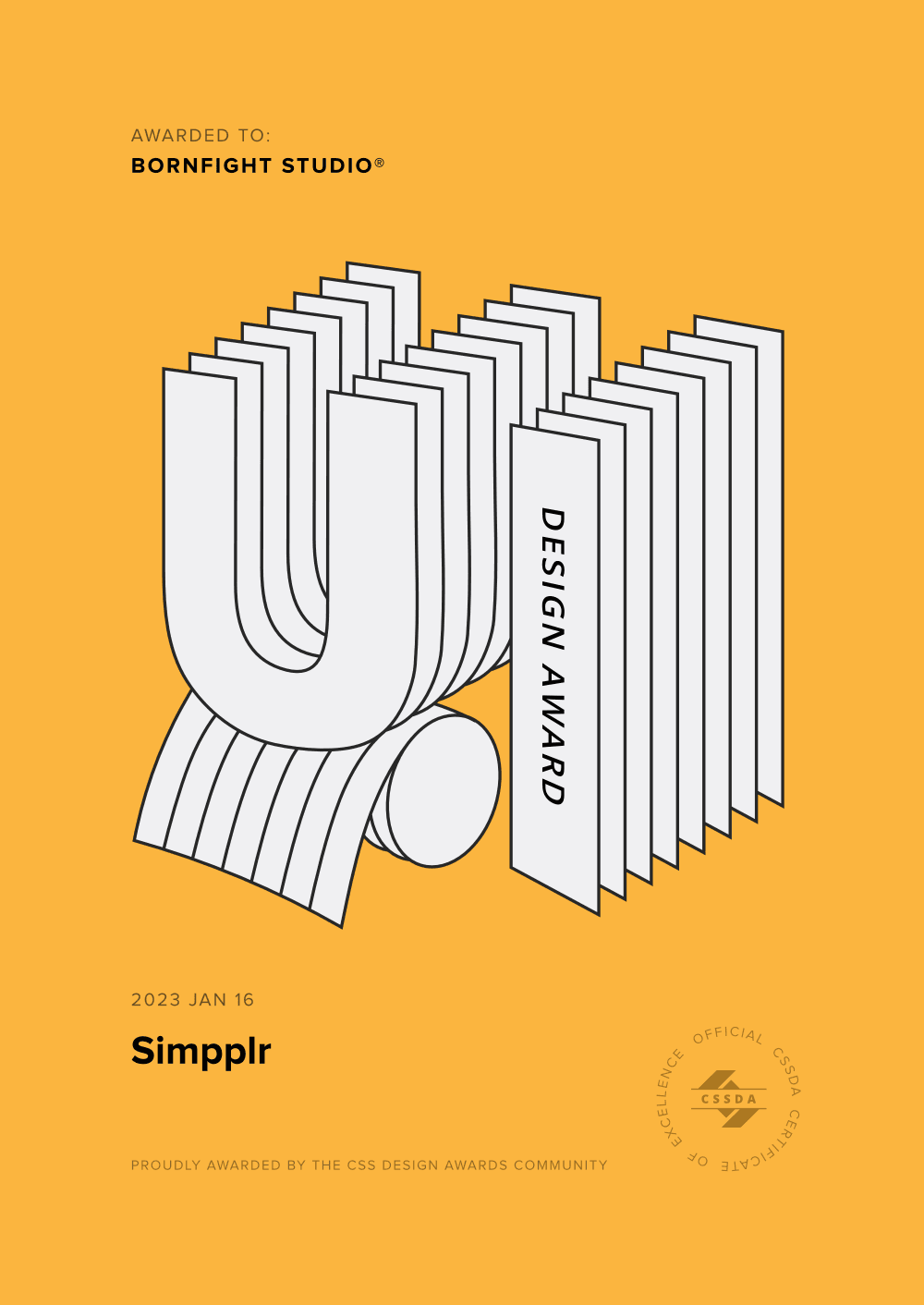 Recognition
CSS Design Awards
Special Kudos
Best Innovation
Best UX Design
Best UI Design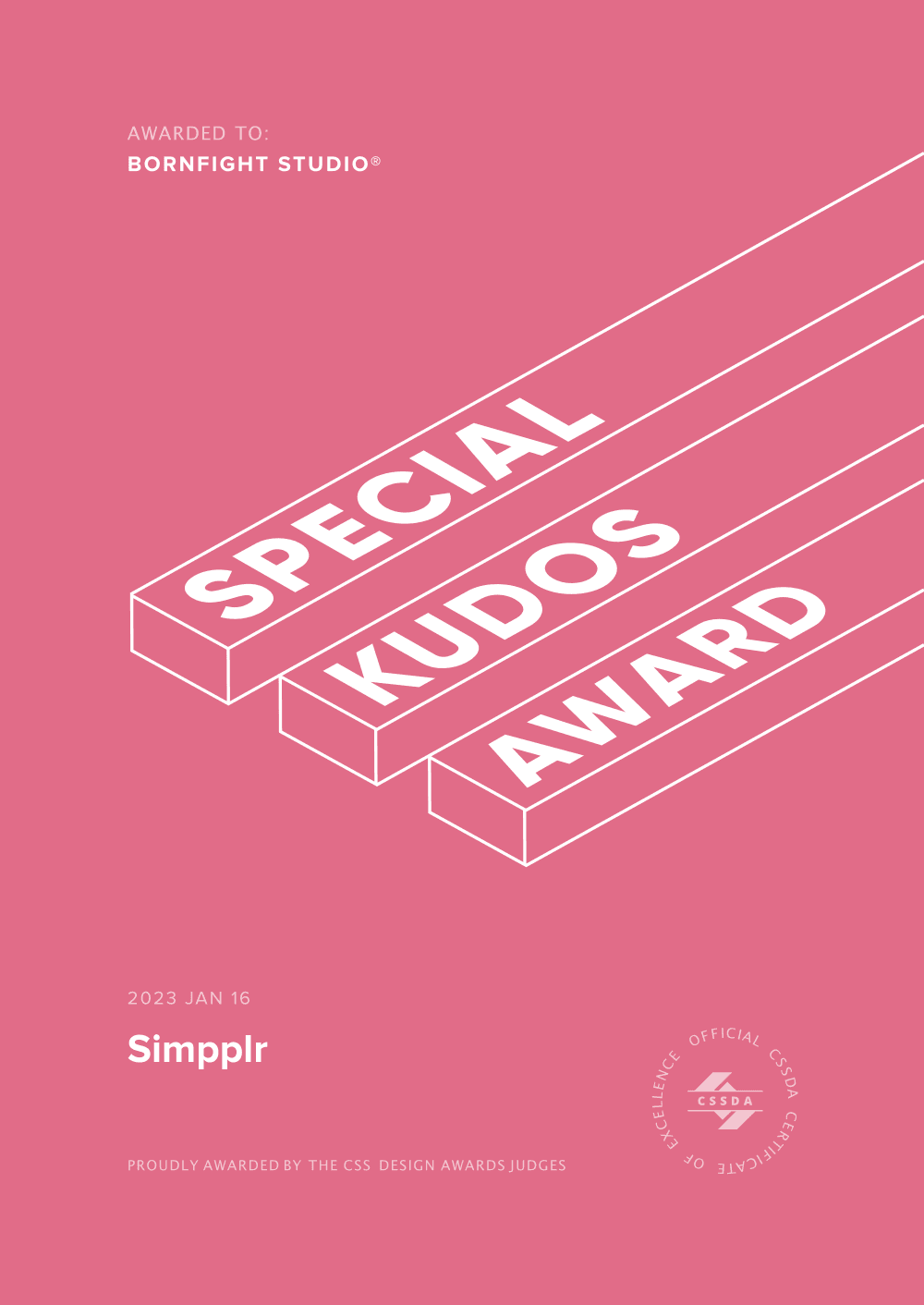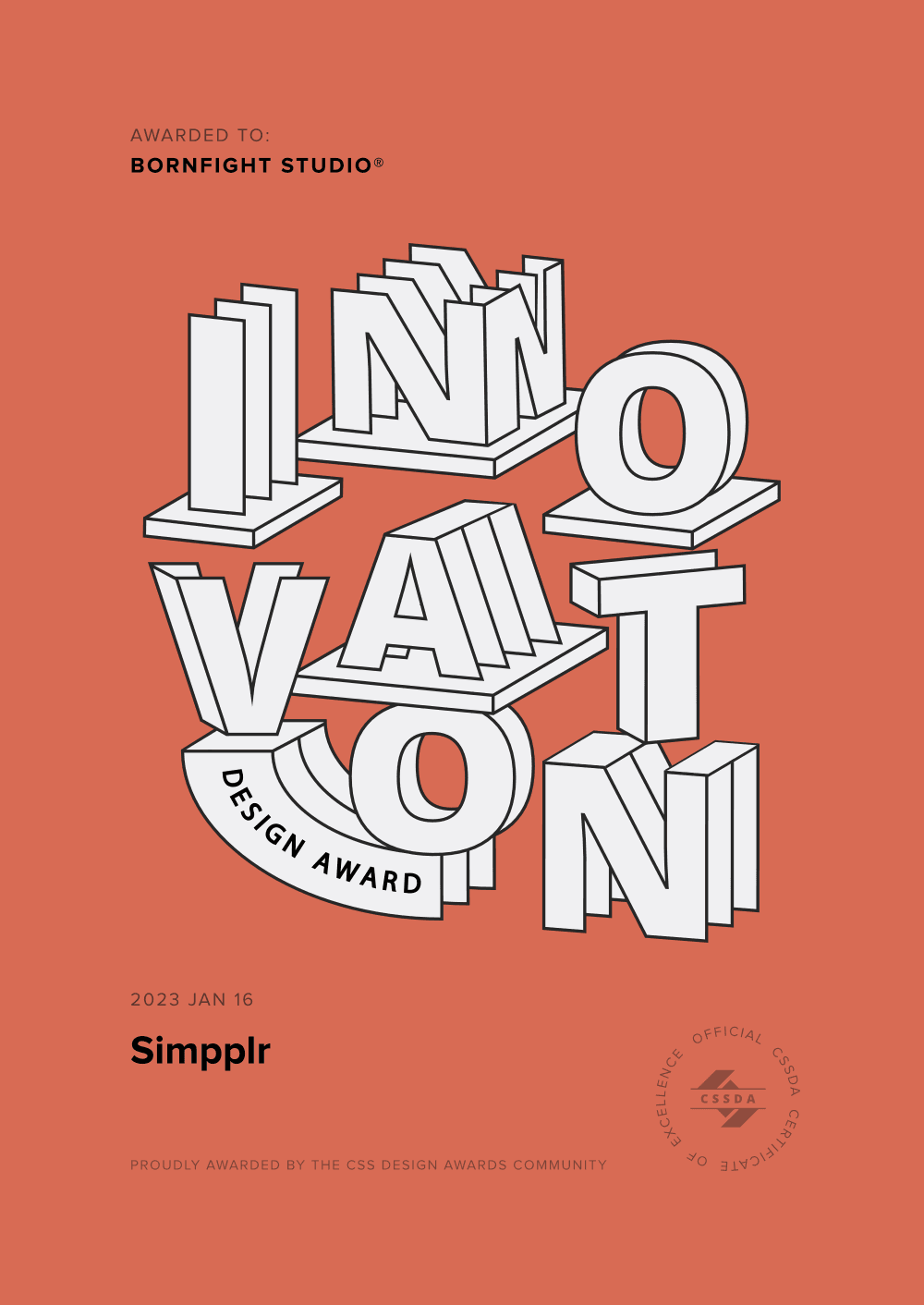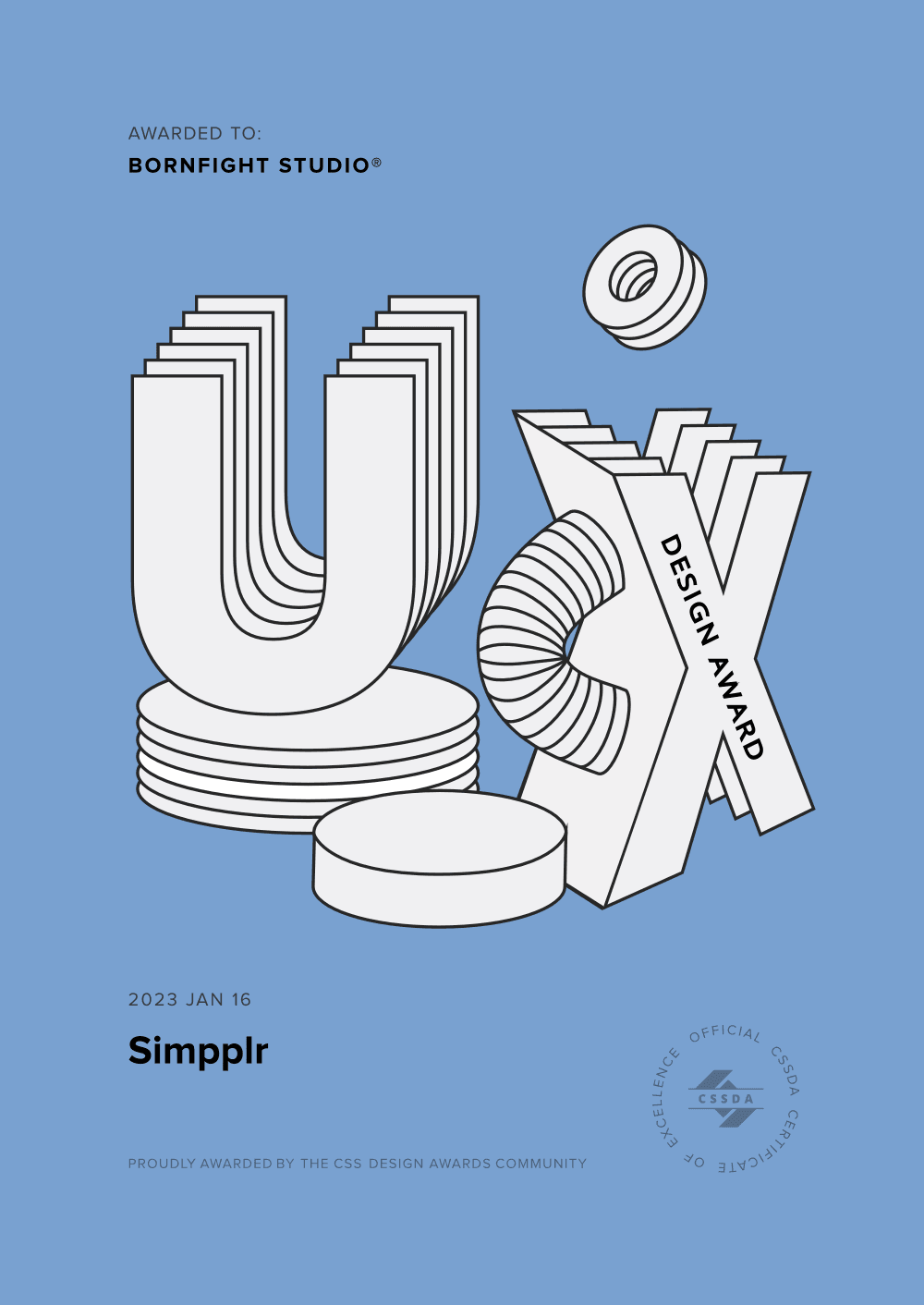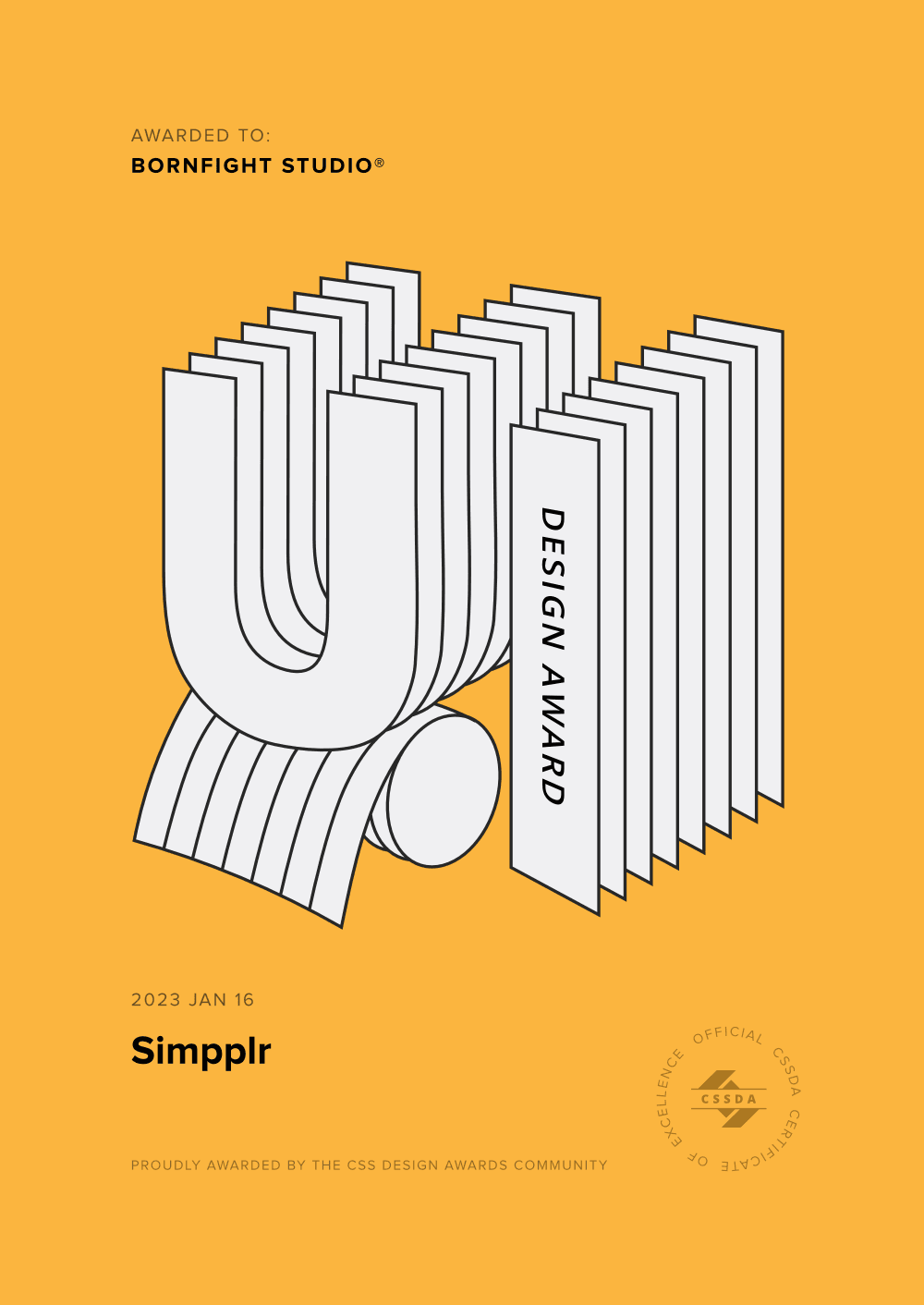 Overview & Problem
Simpplr was shifting its positioning from an intranet tool to an employee experience platform. The new website needed to reflect this philosophy along with a sense of simplicity and an intuitive navigation.
Art Direction & Style
The visual style is neutral at its base but maintains expressiveness via strongly colored assets & visuals. This meant taking great care fitting them together & forming a cohesive design system.
Project Team
DESIGN
Mario Šimić
Paula Šobat
Vice Rukavina
FRONT-END DEVELOPMENT
Karlo Videk
Darko Komerički
PROJECT MANAGEMENT
Martina Šestak
Denia Krivičić